Forehead Lift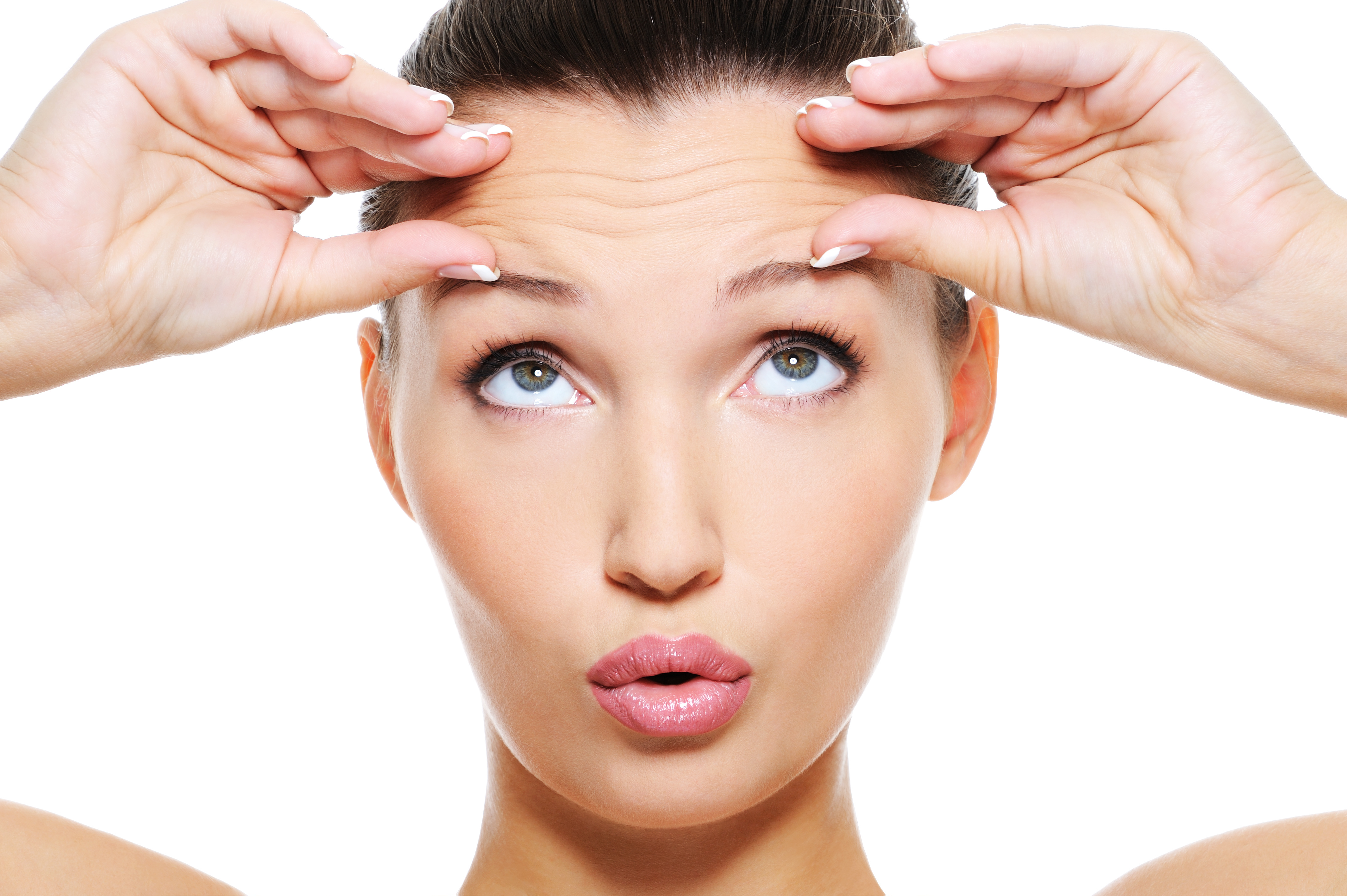 The forehead wrinkles, which are usually formed by age advances, are transverse to the forehead and vertically between the eyebrows. The depth varies from person to person.
Main reasons;
Progression of age,
Structural reasons,
Skin relaxation,
Very frequent use of cosmetic products,
Effect of gravity
Forehead stretching operations are easy procedures that do not give the patient much trouble but which provide serious improvement and rejuvenation in the face aesthetics.
Eyebrow lift and forehead stretching should be performed if there is a low level of sagging and eyebrows.
However, if the eyebrow level is normal and only the eyebrow tip is desired, eyebrow lifting surgery is sufficient.
If the eyebrow lifting surgery is performed with forehead stretching, it can be done with general anesthesia and local anesthesia if done alone.
Forehead stretching is performed with a few centimeters of hair that is applied through the hair and no sign is detected after the operation.
After surgery, the patient can be discharged on the same day or the next day.