Skin Rejuvenation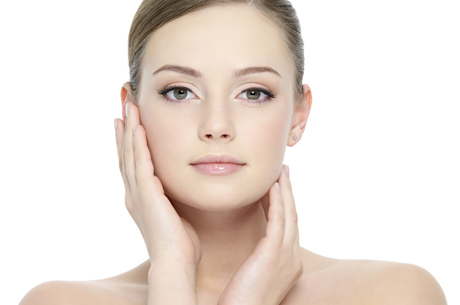 SKIN RE-GENERATION
If we can change the parts of our body that we do not like because of aesthetic surgery, it is possible to get rid of all the problems related to our skin with certain methods. The uneven image on the upper surface of the skin, acne and acne scars, the surgical or accidental traces of the wound, different methods used to treat the severity of the skin damage is evaluated by the specialist doctor.
Some of these processes are;
Dermabrasion
Dermaplaning,
Chemical Peel Method
Dermabrasion This method is preferred if there are traces of an accident on the patient's face or previous operations.
Dermaplaning is often used for acne or acne scars.
Dermabrasion and Dermaplaning methods are used while surgical instruments are used.
Chemical Peel Method If the damage on the patient's face is superficial, the peeling process using a chemical solution is preferred. It is possible to repair the top layer of the skin with chemical peeling process. Patients of all ages with skin problems can benefit from these methods.
IMPORTANT INFORMATIONS
The healing period of the skin in the elderly lasts a little longer.
Before you use a method for skin rejuvenation, you need to talk in detail with your specialist, learn about your expectations and the results you will get.
Some deep skin damage may cause traces of a small amount of traces.
Most specialist physicians postpone the procedure for a period of time in which the acne continues to be active in the acne.
This is also the case in case of a bad burn, a previous chemical peeling process and the risk of such treatment.
In addition, patients who will benefit from these methods should not forget another point from the day of the procedure for at least two days to help them come to the hospital.