Mustache Transplantation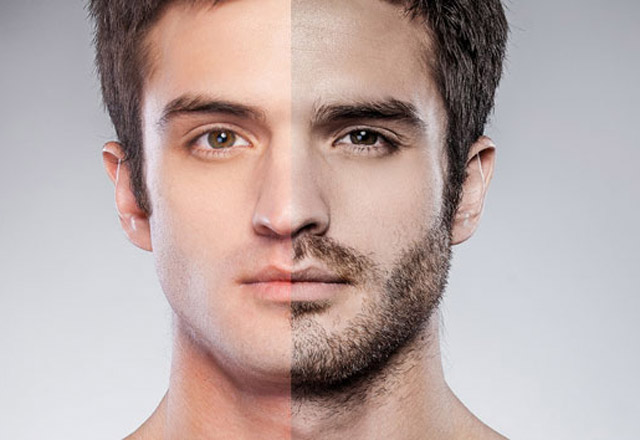 Many men complain about hair loss. In addition, some men are uncomfortable because no hair is removed from the area of the mustache. In general, the reason for not forming a hair in this region are genetic causes.
However, other traumatic causes may lead to the absence of hair at the point of the mustache.
The most effective method for this is the method of mustache cultivation. In this way, the so-called corner, the upper part of the lip area of hair is intensely formed.
Sometimes, a number of people resort to a number of drug treatments to solve their mustache problems. But this planting method is the most powerful remedy for these problems.